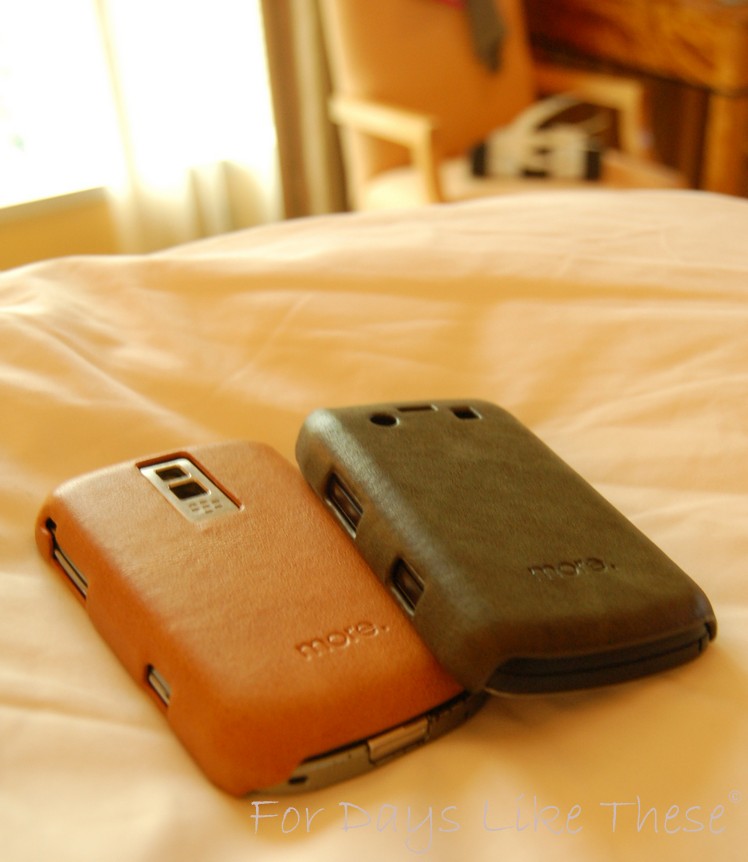 This a random picture I took some time ago.
Blackberry accessories in Singapore are very scarce. It took us an entire day to find out that to buy a cover, the best option is to go online and purchase it from Hongkong.
Hence this, our cowhide leather classy blackberry covers which flew over the South China Sea to reach us.
Its holding up real well. Check it out!