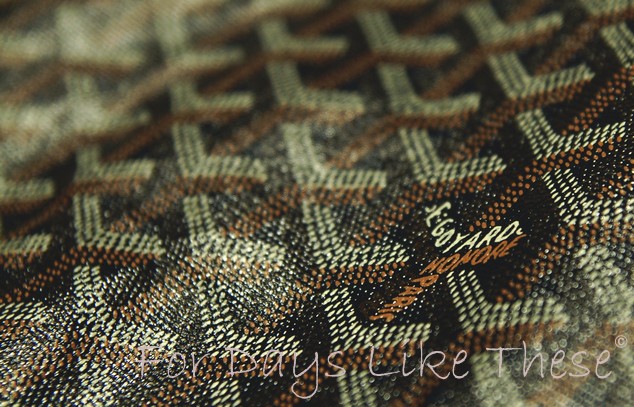 I love the details of a Goyard. The hand painted motifs are beautiful to look at. It almost like an art piece to admire.
In this part of the world, there are no Goyard stores yet. A friend went to London recently and I thought it would be fantastic to surprise Jo with a Goyard St Louis.
But somehow Jo with her psychic abilities knew that I was getting her something. So she wasn't at all surprised but delightfully happy to own her first Goyard.