See Part 1 here. I was on my lunch break and thought I'll just pop by Chanel to look at the sale items.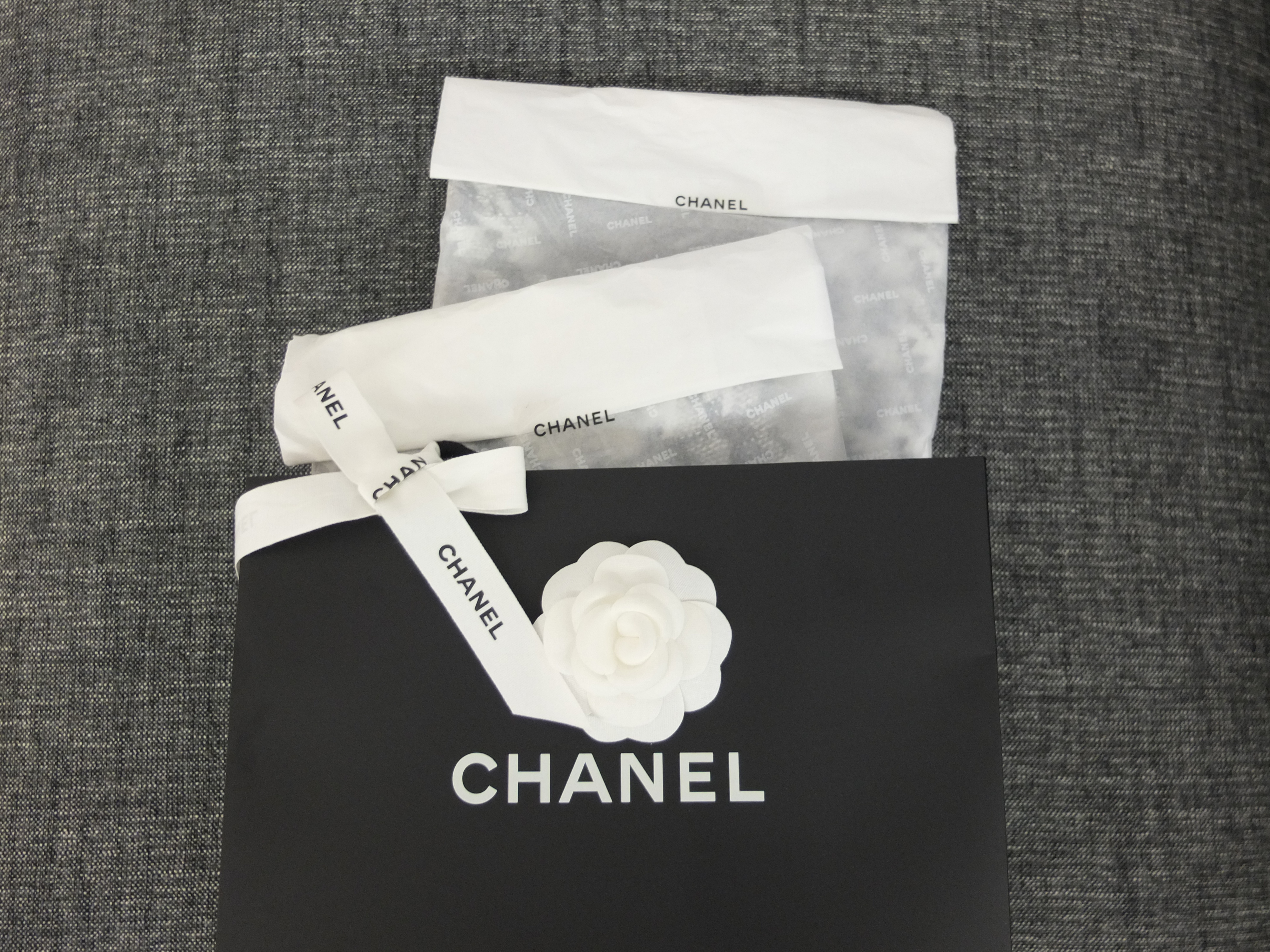 I tried this top with the matching skirt and thought it was such a cute outfit. I like how it can be worn together as a set or with other pieces which makes it a lot more versatile. The skirt also has pockets which I also love so I bought the top and the matching skirt (sorry bank account).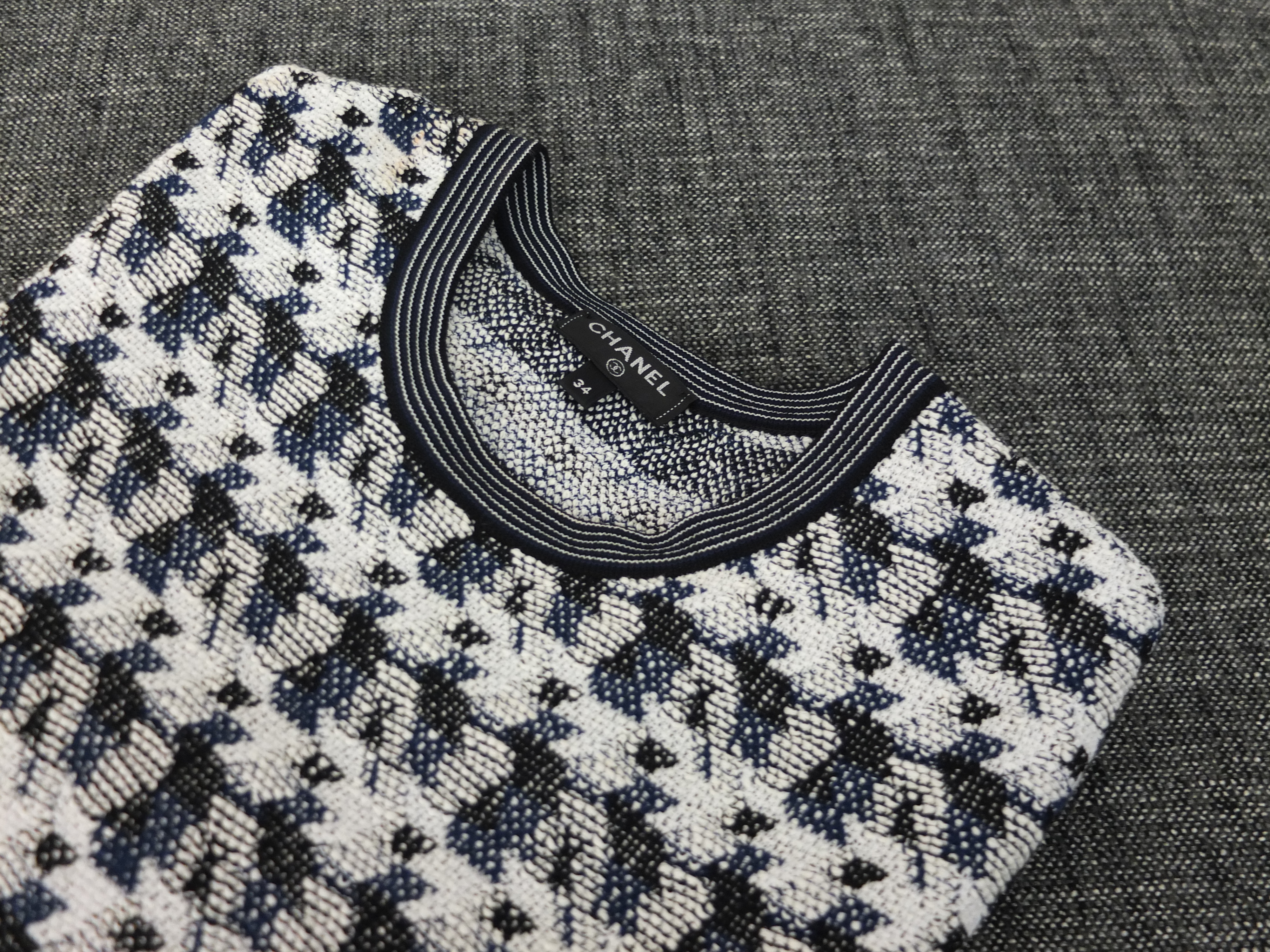 Here are some pictures of the top and the skirt from the past weekend!