The  Husband was very sweet and picked this Evelyne TPM while he was in Zurich. I had been looking for one for some time with no success.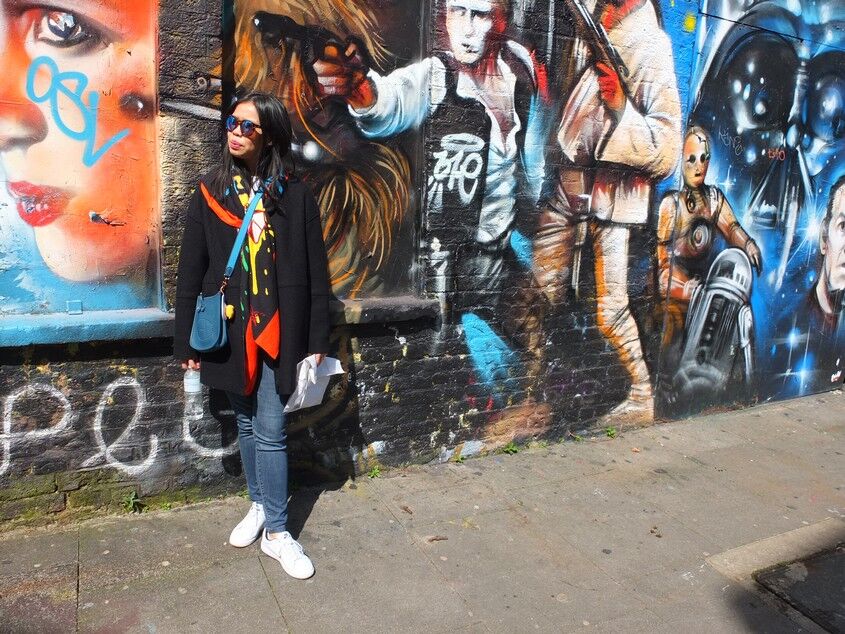 The Evelyne TPM/ Mini Evelyne/  Evelyne 16 is the smallest size for Evelyne. While small, it definitely fits the essentials – a cardholder, mobile phone, sunglasses.
It would fit a long wallet such as the Bearn but it will be a bit of a squeeze. You can see how the Bearn sticks out just a little in the picture below.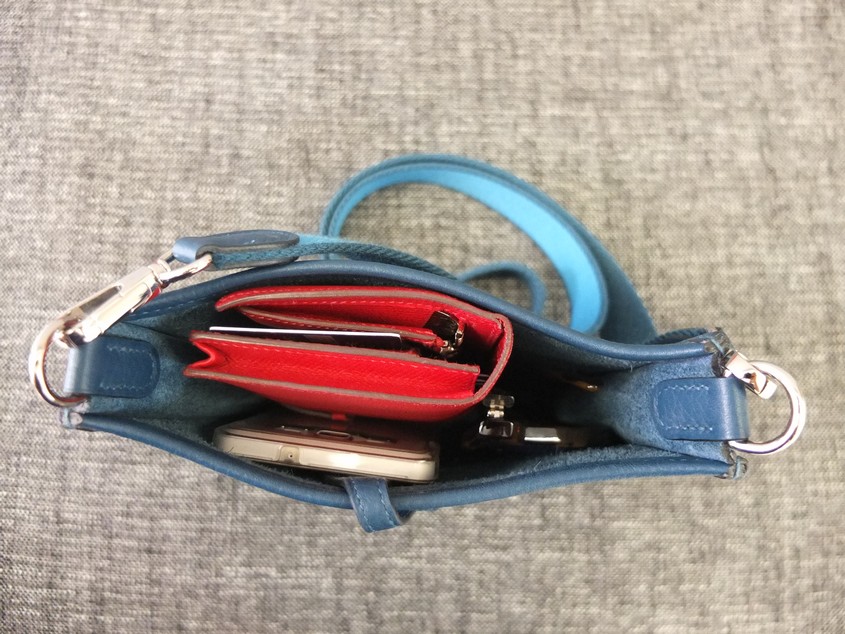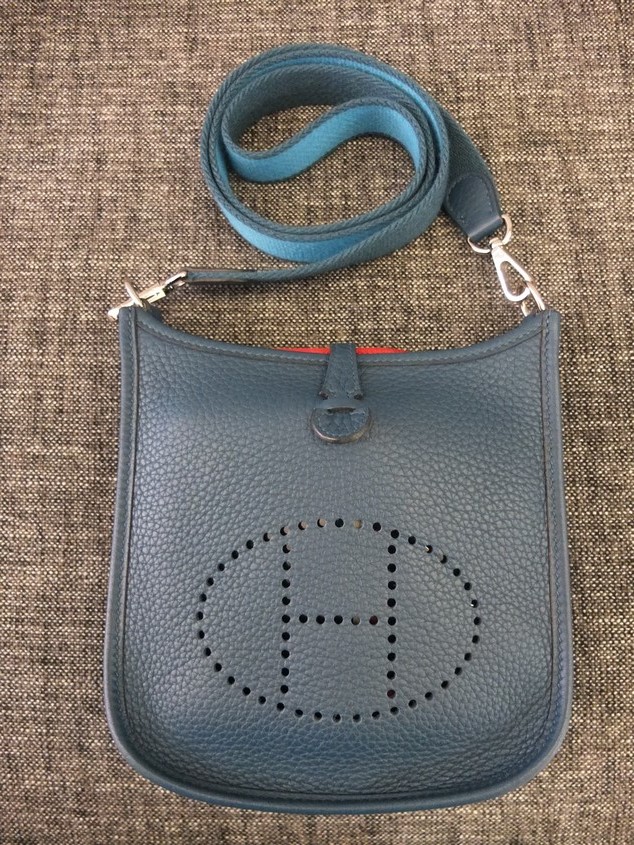 This has quickly become one of my most frequently used Hermes bags. The cross body strap makes it so functional and keeps your hands free while you are out and about.   Because of its size and light weight, it is also great to pack for travels. I usually pack it in my backpack which I use as a carry on luggage. You know you are getting old when you forgo larger (i.e. heavier) bags for their smaller counterparts!