The Nam Hai is one of those resorts which take your breath away, right from the onset. Upon check-in, you will get an incredible view of three consecutive pools and the coast line with its white sand and blue waters.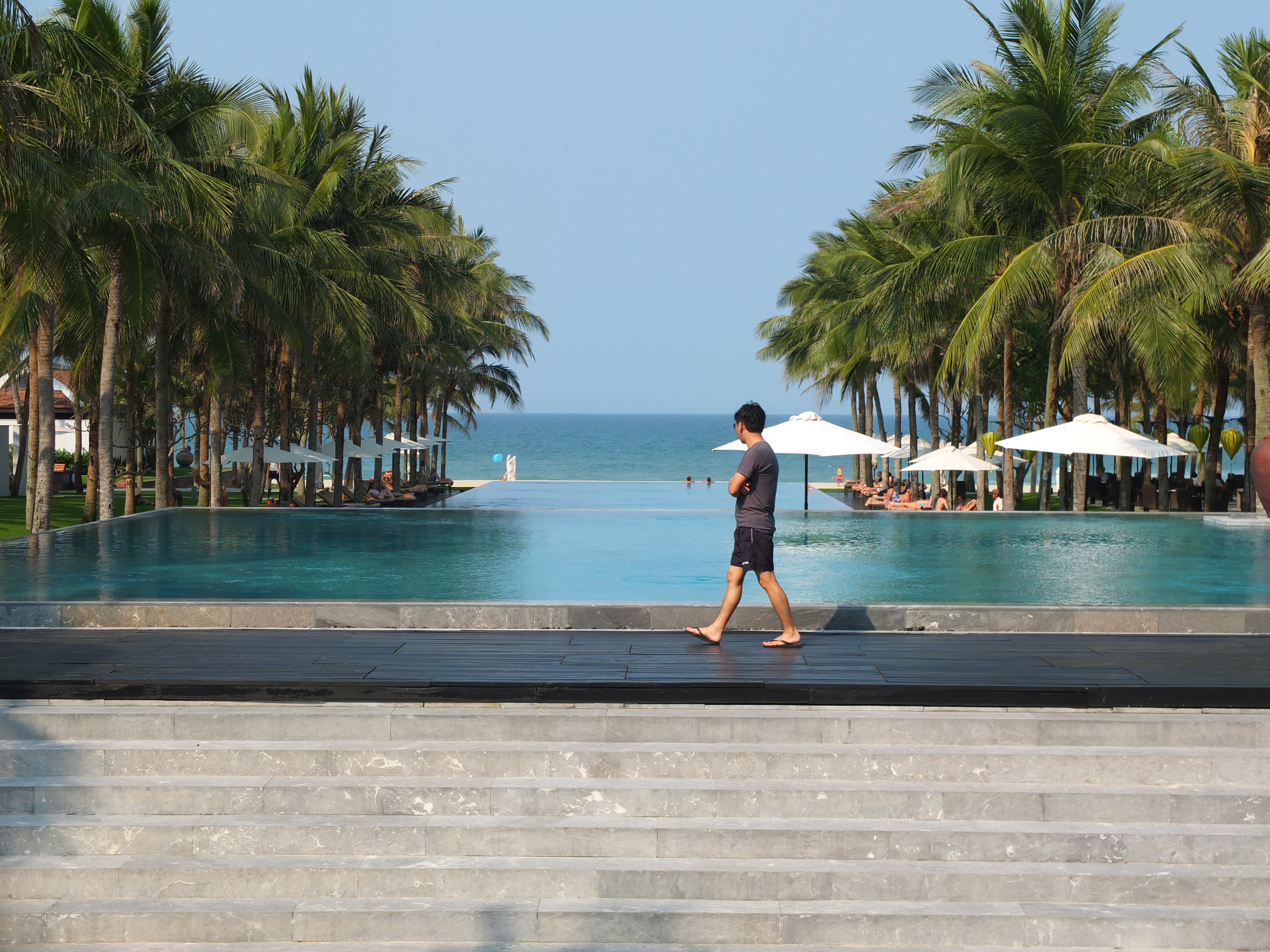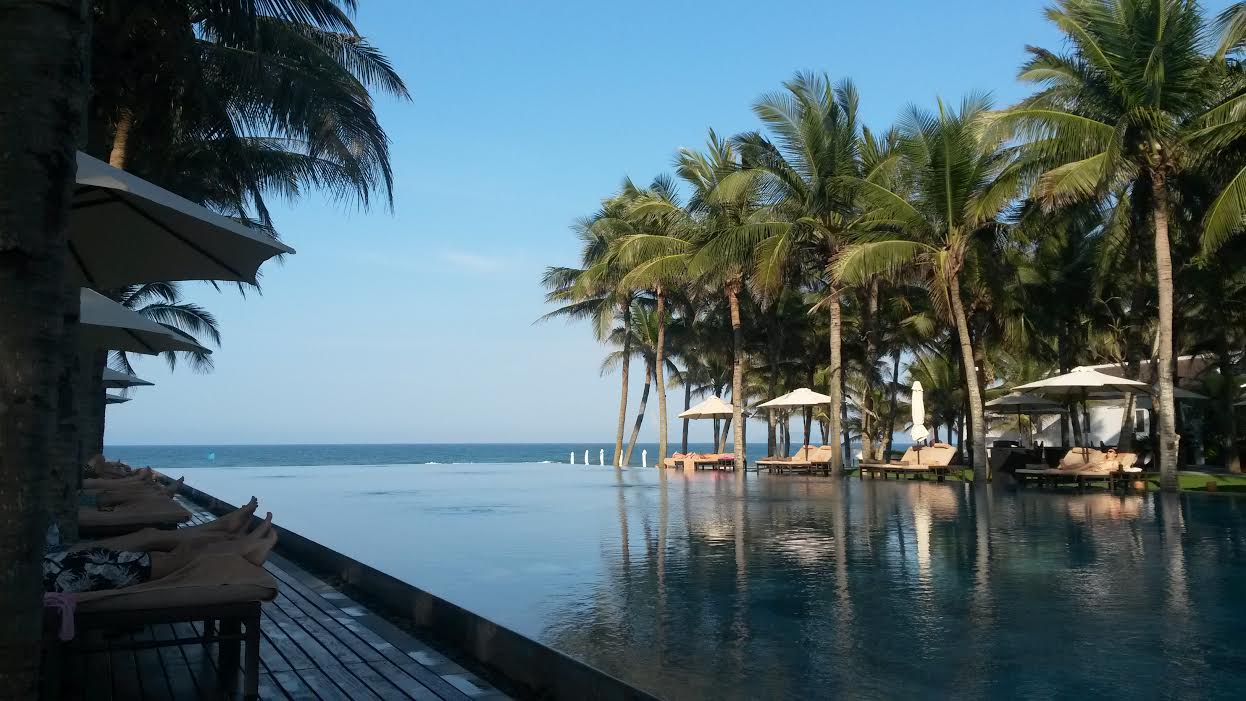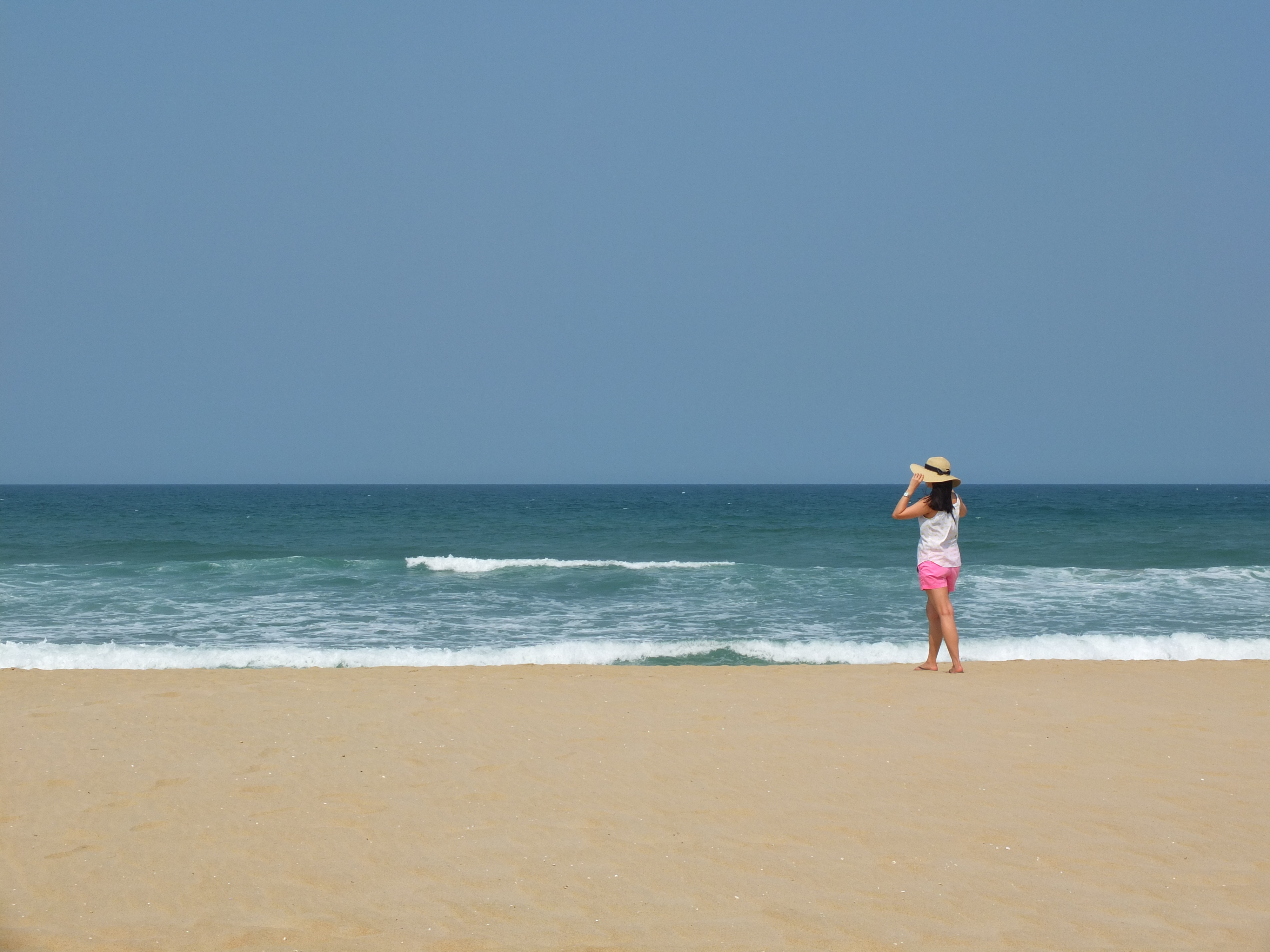 We stayed in a one bedroom villa. As the villas are arranged in a horse shoe configuration, you would get a view of the coast line regardless of which villa you were in. Of course, the three bedroom ocean view villa would place you right by the glorious coast!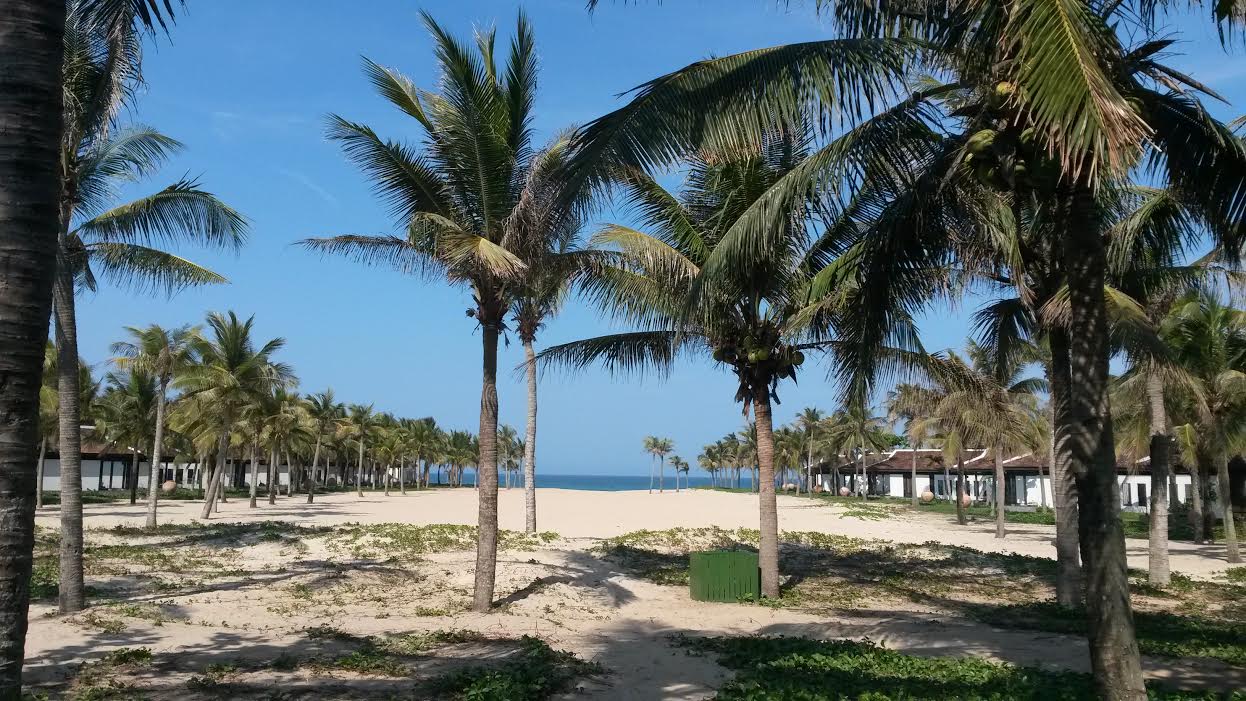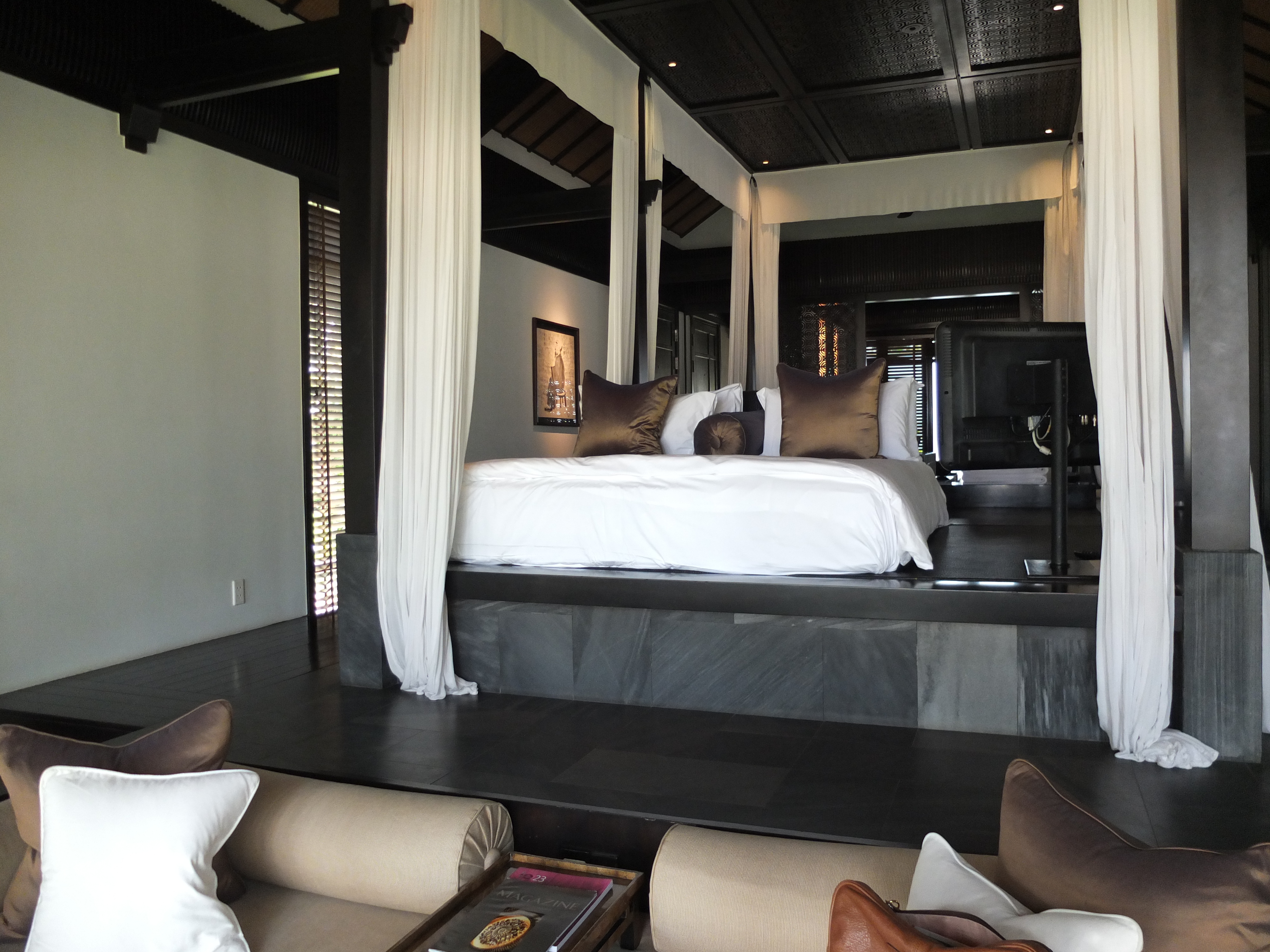 And yes, that is a bathtub in the middle of the room! Our villa was large and airy. Amenities wise, the mini bar was complimentary with soft drinks and beers. There was also the usual Nespresso machine and assortment of teas.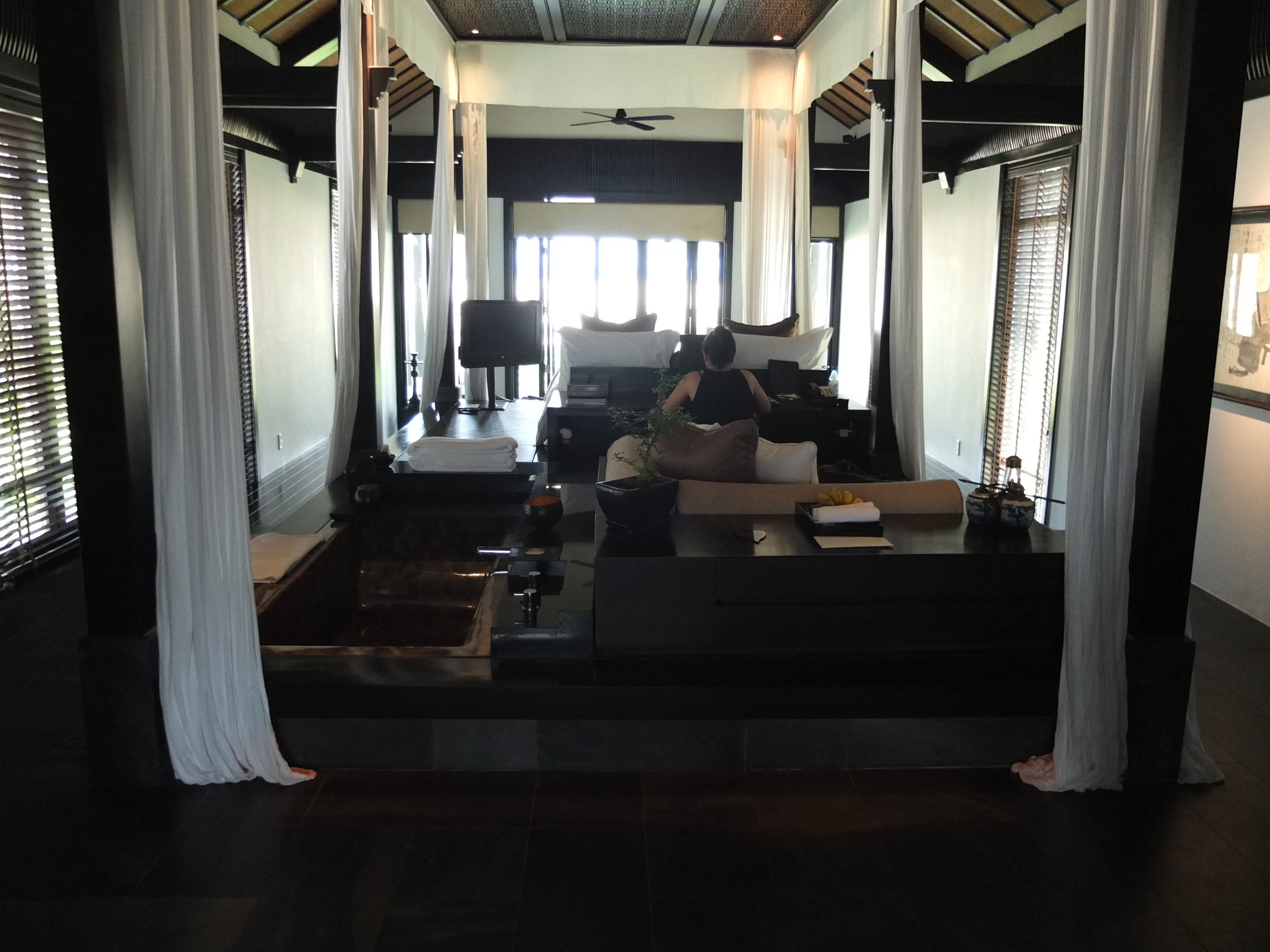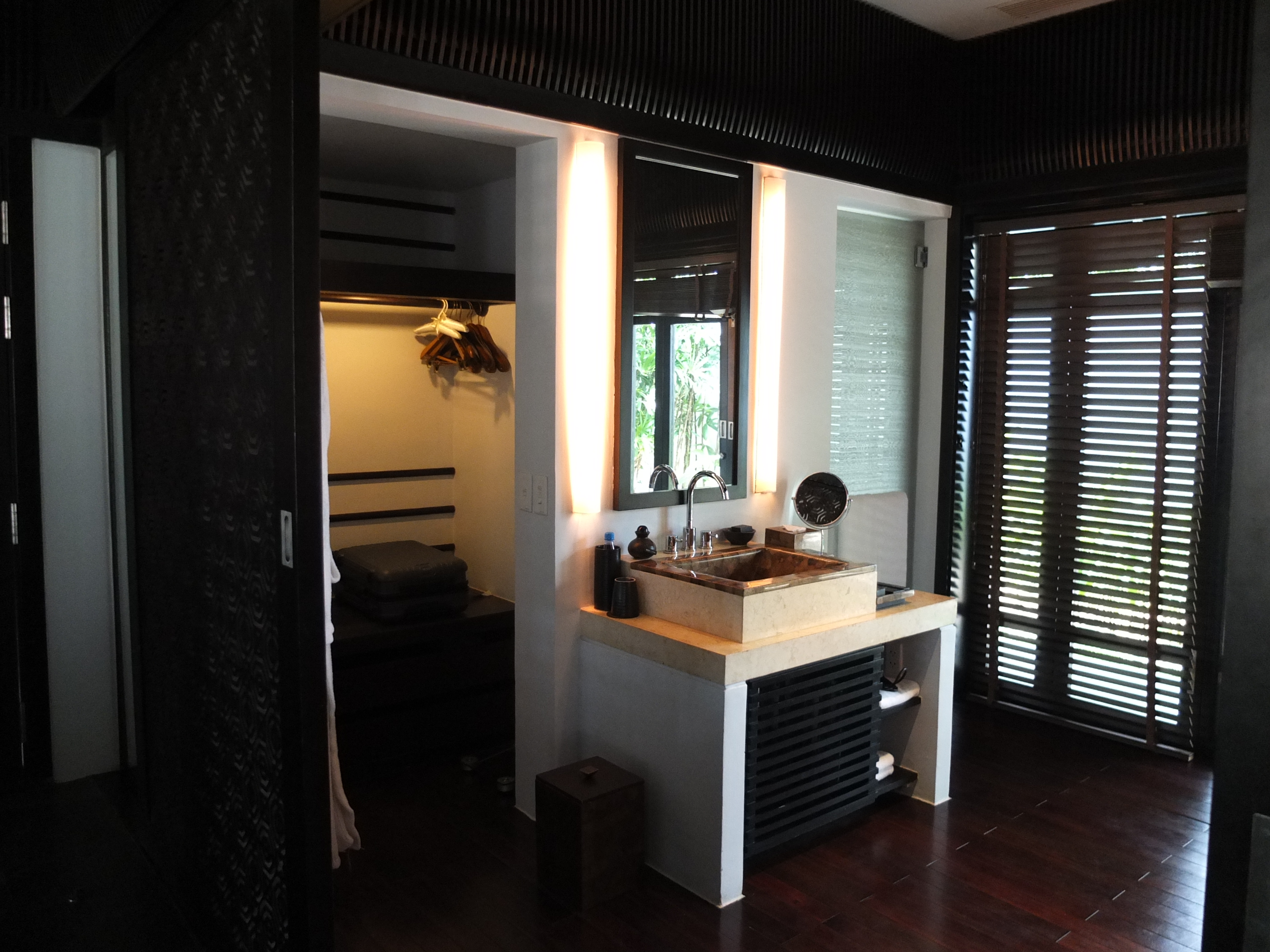 The food in the resort was delicious. This was a beef salad I ordered more than once during our stay. The greens are grown in the resort's very own garden.
It was a short but good getaway for us. If you are looking for a beach destination away from the maddening crowds at other popular beach destinations in South East Asia, Danang is definitely a great choice.