Chanel accessories can be so pricy for costume jewellery but I get a lot of wear out of my Chanel brooches which helps reduce the cost-per-wear of these brooches I added a few months back (but only managed to take pictures of recently).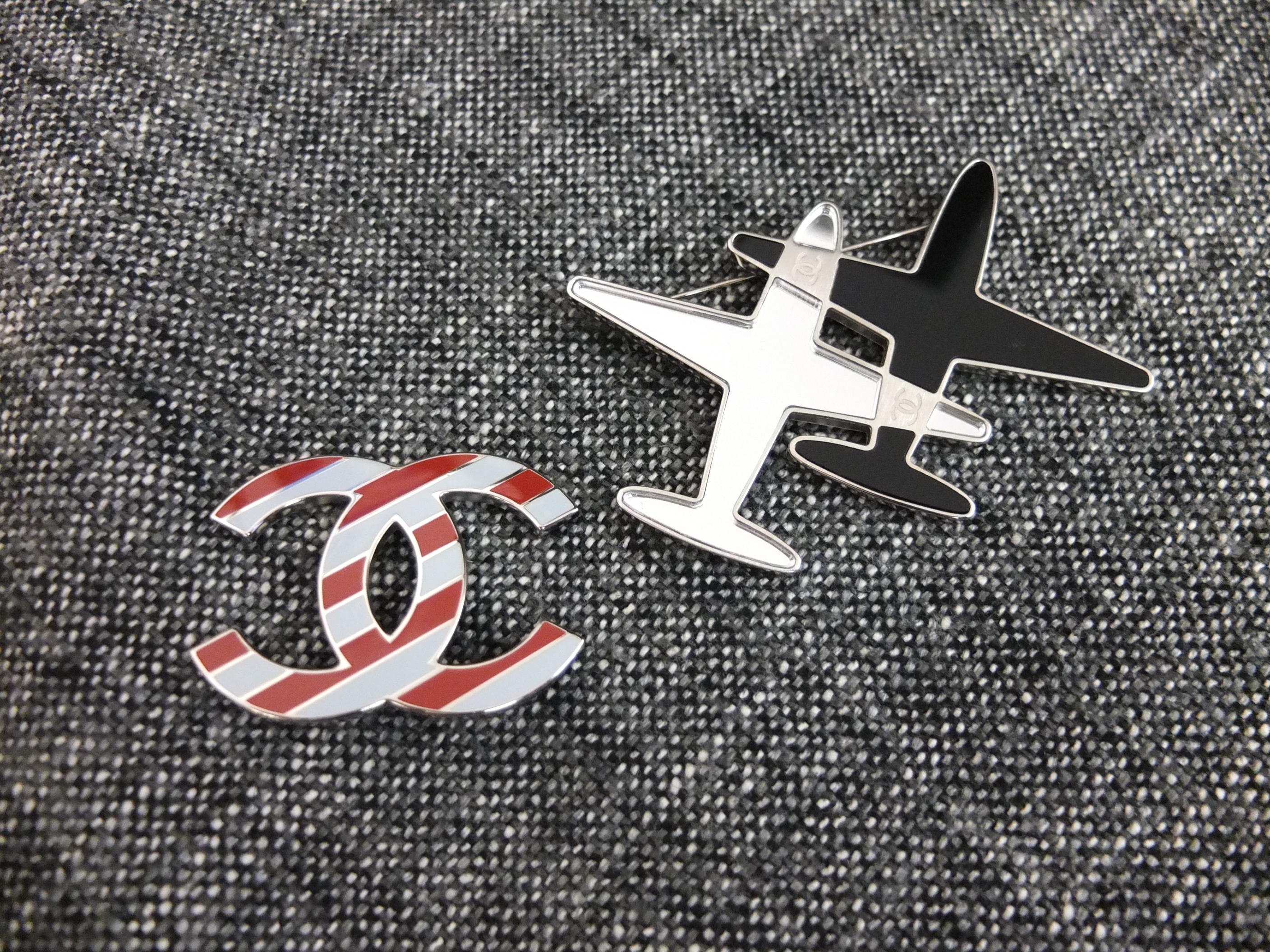 I also added these slingbacks. I only managed to pick them up at the third Chanel boutique (Avenue Montaigne) I visited. For some reason, everyone and their mother was buying these slingbacks in Paris.
Would have preferred a colourway with some contrast (like the beige and black ones) but I would really wear the black ones more. Sizewise, they fit true. I am a 37.5 in Chanel ballerinas and took the same size for these.