We visited the Faure Le Page store along Rue Cambon while we were in Paris. Service was lovely and my friends quickly picked up a few items. I decided against buying anything as I had already made an unexpected purchase at Chanel.
After we came home, I was overwhelmed by a deep sense of regret! After stalking the Faure Le Page Instagram page, I decided I needed a Carry On in my life. I sent an email to boutique@faurelepage.com and got a reply the very next day with dimensions, prices and more than 30 photographs complete with size comparisons.
This is a very helpful side by side size comparison between the Carry On 20 and Carry On 22  provided by the SA Claudia. I must say service is excellent.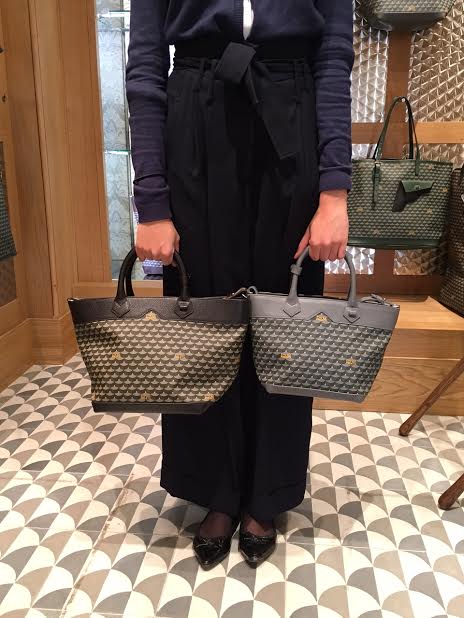 Prices for the Carry On are as follows:
– Carry On 20: 860 € including taxes. 716,67€ Tax Free.
– Carry On 22: 910 € including taxes. 758,33€ Tax Free.
– Carry On 36: 1550 € including taxes. 1291,67€ Tax Free.
If you are ordering the item outside of the EU, you would pay the Tax Free price. However, you will need to pay for shipping (which is dependent on the weight of your purchase(s)) and your local taxes. I paid 75€ for shipping to Singapore.
Unfortunately, when I placed my order, the wallet I wanted was out of stock. I chose to wait for it to come back in stock and that took about 1.5 weeks. Once my order was shipped, it took 4 days to reach me and here it is!
I went with the Carry On 20 in Inverness Red. I also ordered the Portefeuille Rabat Grand in Empire Green.
Here's a shot of the Carry On as a cross-body bag. I am about 1.64m.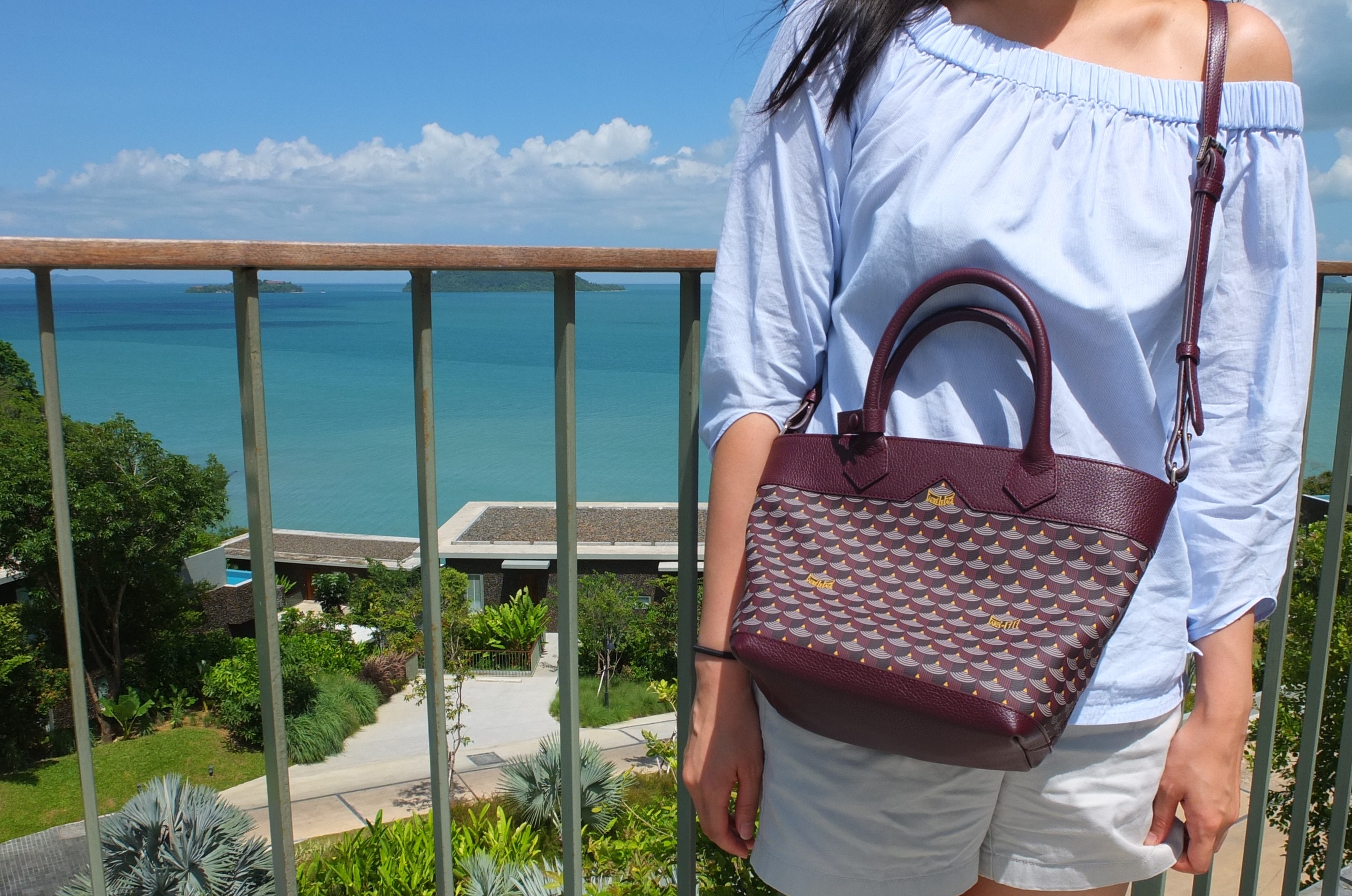 In this day and age where the prices of designer bags are increasing exponentially (while quality is arguably not), Faure Le Page bags are great value for money. I am very pleased with my purchase. If you are looking to purchase one, I would recommend doing it earlier rather than later. The prices will inevitably climb up as they become more and more popular.