A little late to the Glossier bandwagon but they recently restocked Generation G in all colours. Glossier does not ship internationally (yet) so I used my usual forwarder to ship my order to me in Singapore. Shipping within the US took 10 days despite the expected 5-8 days delivery timeline. My order came with super cute stickers which I promptly stuck on my phone cover!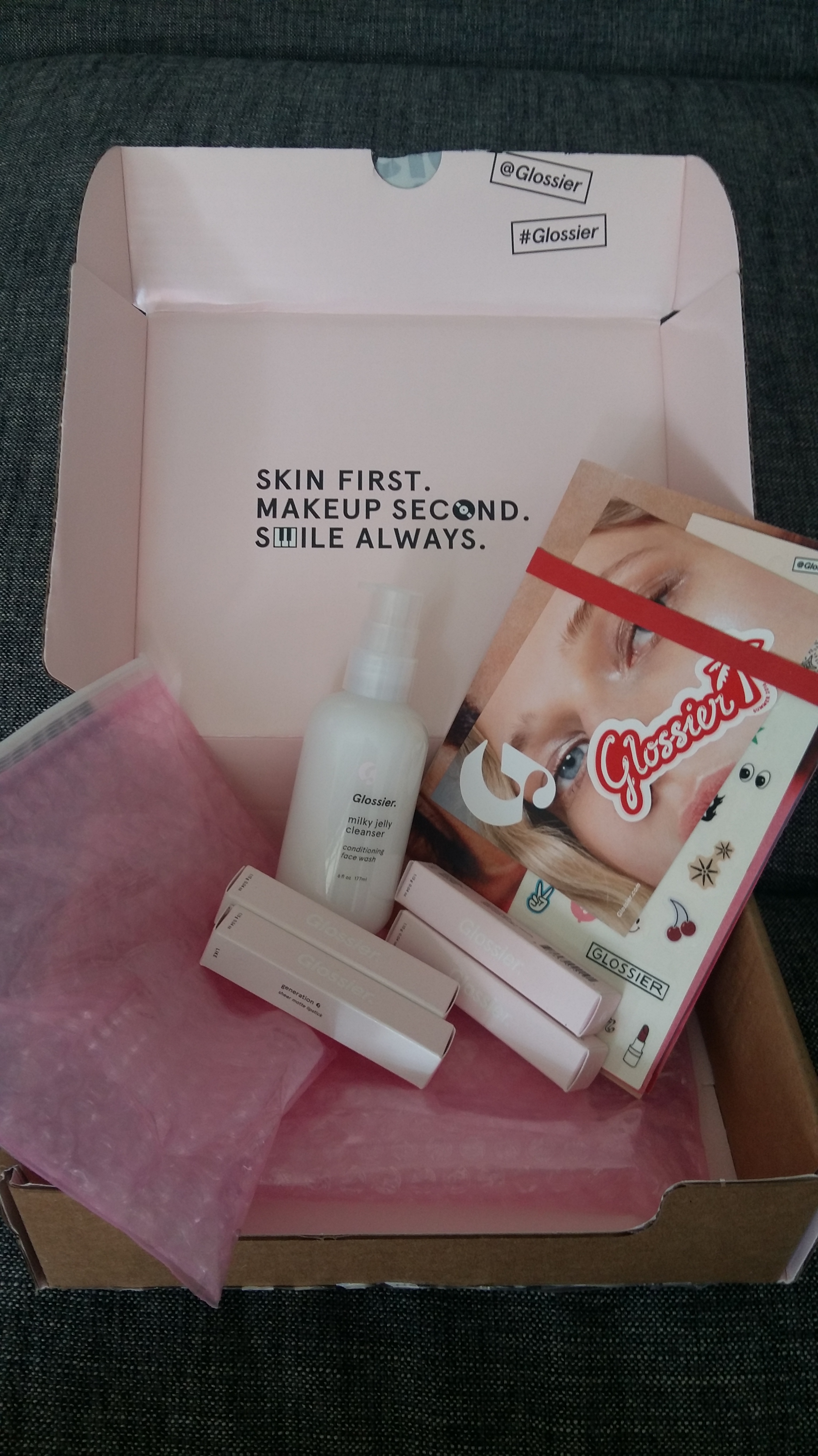 Here's my incredibly noob attempt at swatches of the Glossier Generation G colours. The colours from top to bottom are Like, Cake, Crush and Jam.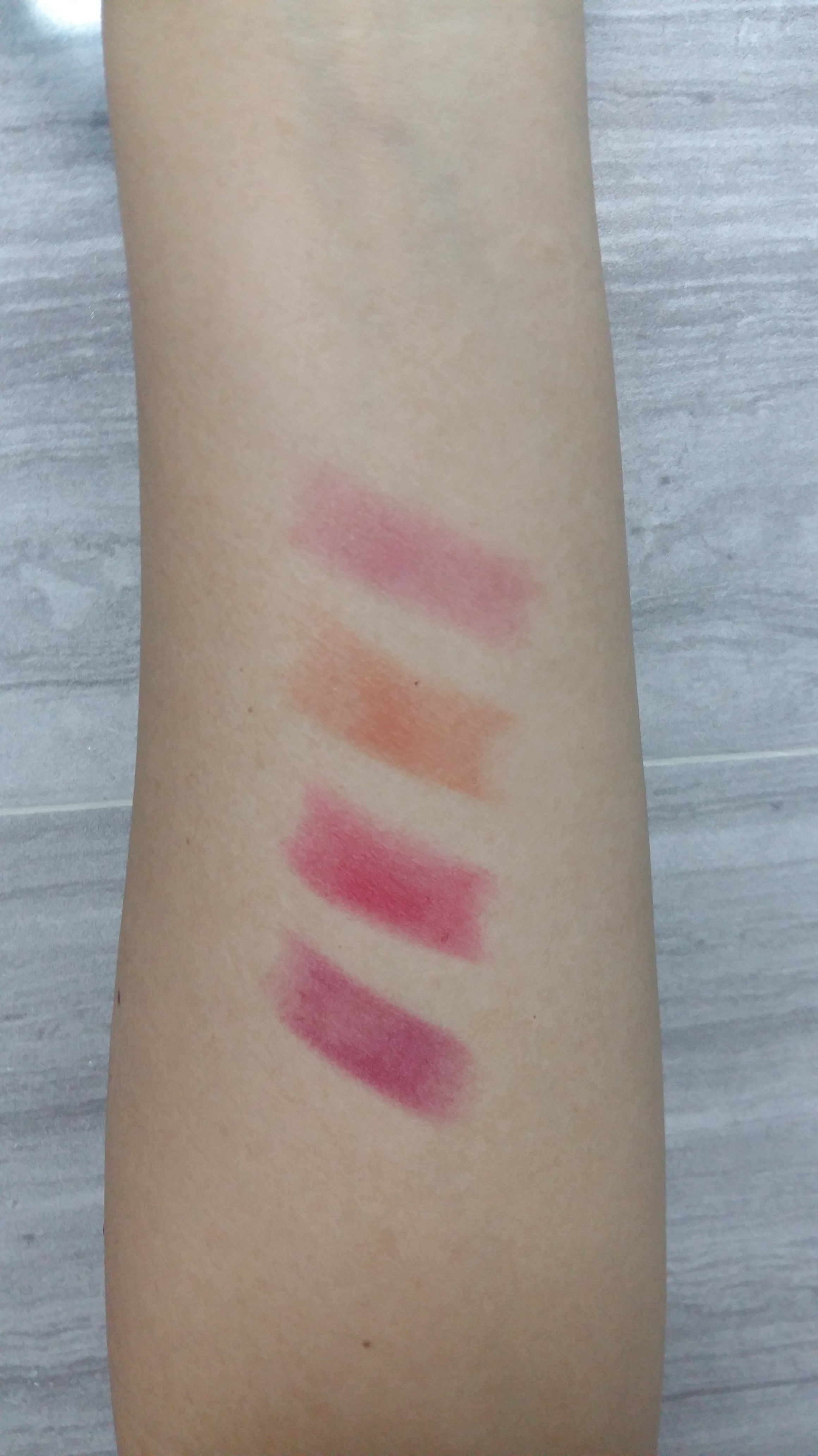 It feels very much like a tinted balm. The coverage is sheer but buildable. Crush and Jam are definitely much darker and you don't really need to put on that many layers. Lip colours tend to be quite high maintenance – I always feel the need to check to see if there are smudges after eating and/or drinking. With these, I didn't feel the need to do so. In particular, I liked Like and Cake for a casual "no-makeup" look on weekends.
I also ordered the milky jelly cleanser which smells like a thousand roses! It was absolutely glorious and I would definitely order it again.
If you are new to Glossier, you can get 20% off your first Glossier order by using my referral link here!